A B O U T
At Club Kundalini you experience the sacred technology of Kundalini Yoga, a precise system designed to upgrade your human incarnation. You cultivate awareness, expand your consciousness, and become an enlightened being. It's the Aquarian Age.
We hold classes and host programming daily on Clubhouse. Please see our schedule for details.


O U R F O U N D E R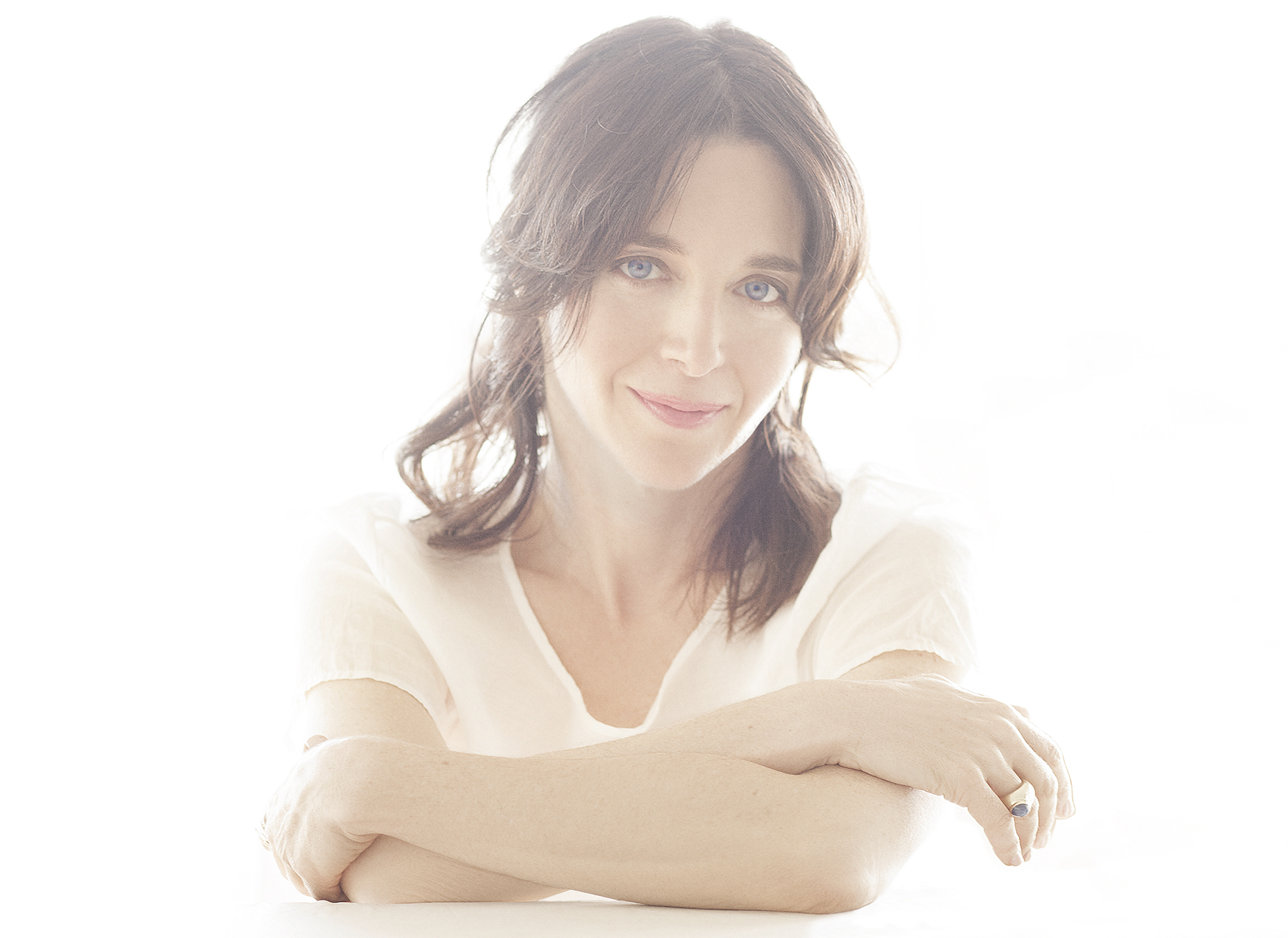 ਜੈ ਅਨੰਦ ਕੌਰ / Julie Yannatta
I am a yogi. I am devoted to uplifting humanity and healing the planet.
Jai Anand (ਜੈ ਅਨੰਦ ਕੌਰ) is my spiritual name.
Jai is victory, overcoming obstacles. Anand is bliss. Bliss is a constant state of mind where one does not feel disturbed by gain or loss. The Creator is the father, the Creation is the mother, and the child of their union is Anand. I transmit the teachings of Kundalini Yoga through my triumph in my oneness with the divine. I am dedicated to creating and supporting Kundalini Yoga teachers for life, theirs and mine.
I founded Club Kundalini to share the experience of the primordial sound current, the Shabd Guru, through the sacred technology of Kundalini Yoga and the Sikhi spiritual path.
I live in Los Angeles, California with my son and our two terrier mix rescue dogs Chocolate and Mochi.





C O N T A C T






© 2021 Club Kundalini